Flexible working hours
Your working hours, your schedule. Because not everyone performs at their best at the same time of day or has the same rhythm, we offer flexible scheduling. In addition to flexitime and core hours from 9 a.m. to 12 p.m., working from home is also possible.

Team spirit and celebrations
We are a young, diverse and multicultural team. We're on a first-name basis and have flat hierarchies. Appreciation is important to us. And we celebrate large and small successes together. Because we're on the same wavelength, we don't just enjoy spending time together in the workplace.

Ongoing training
In addition to regular internal coaching sessions and access to a comprehensive specialist library, you can also attend national and international conferences and a wide range of training courses on specialist topics and personal development. We support your thirst for knowledge!

Location and infrastructure
Whether by car or public transport, we offer you first-class connections and an excellent infrastructure at our locations. In addition, you will find restaurants, drugstores and supermarkets all around the area.

Technologies and methods
We see it as a must in our industry that, in addition to a company cell phone, we also provide the latest state-of-the-art technologies. We are also constantly improving our methods, one of the reasons that we work within agile structures.

We're family-friendly
Dad Month? Sure thing! This is just as much a matter of course for us as supporting your paternity leave and enabling you to optimally balance your work with your private and family life.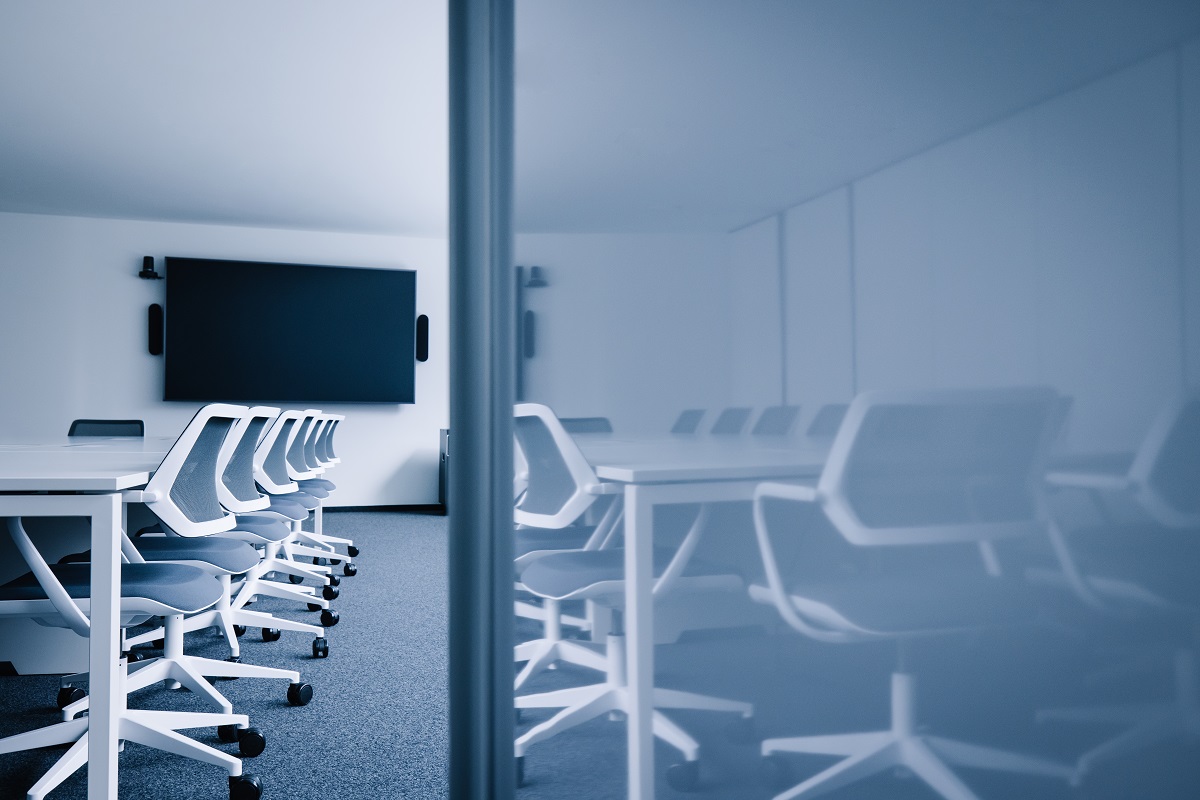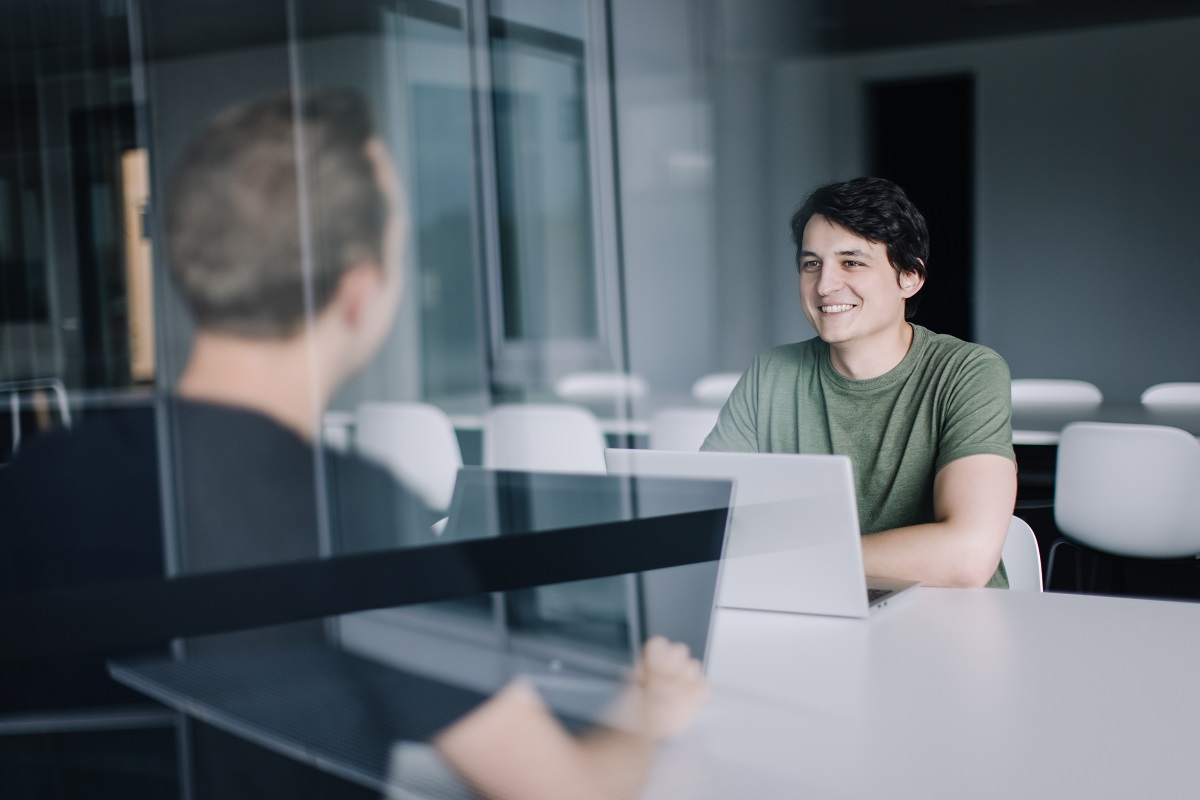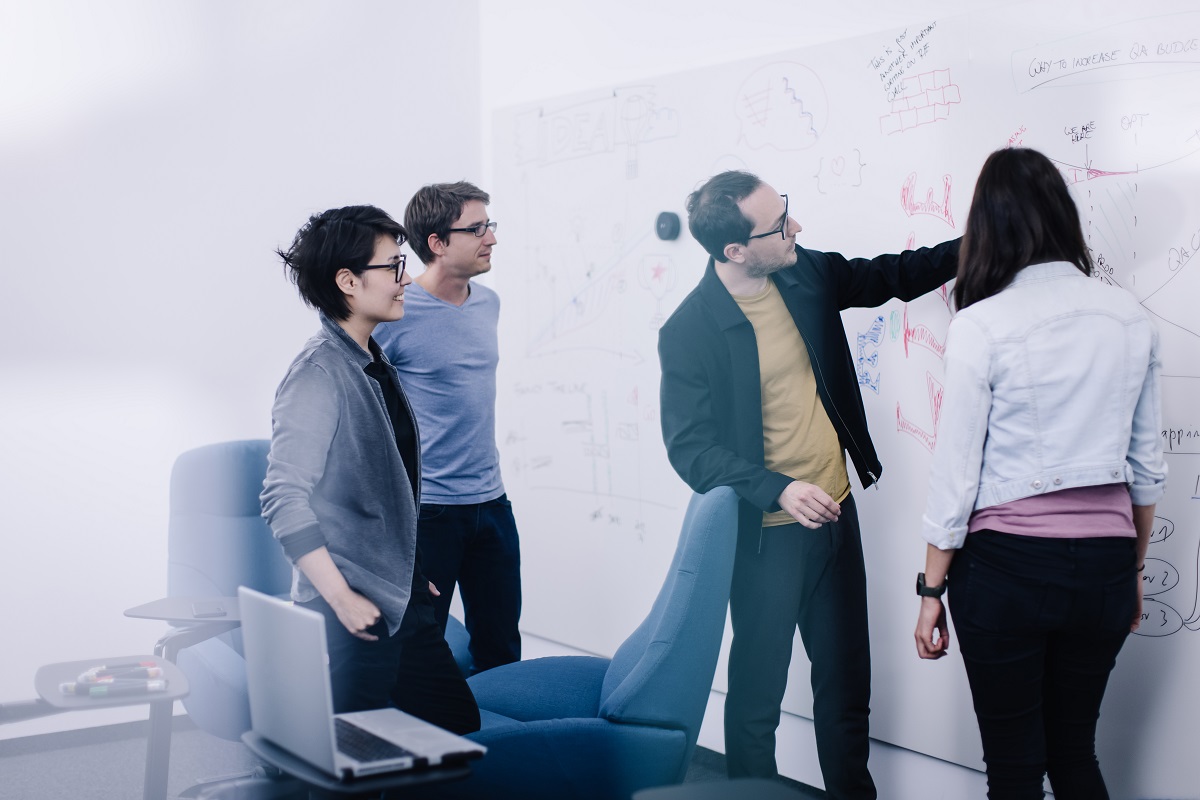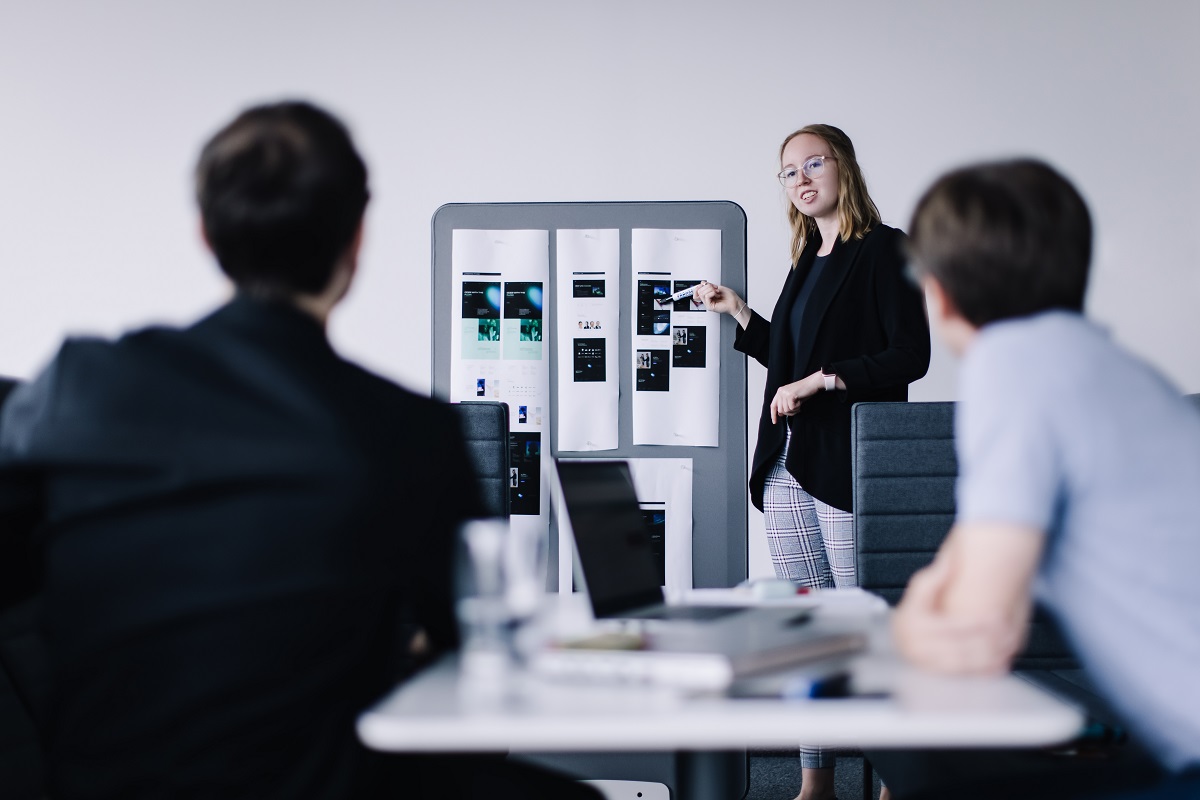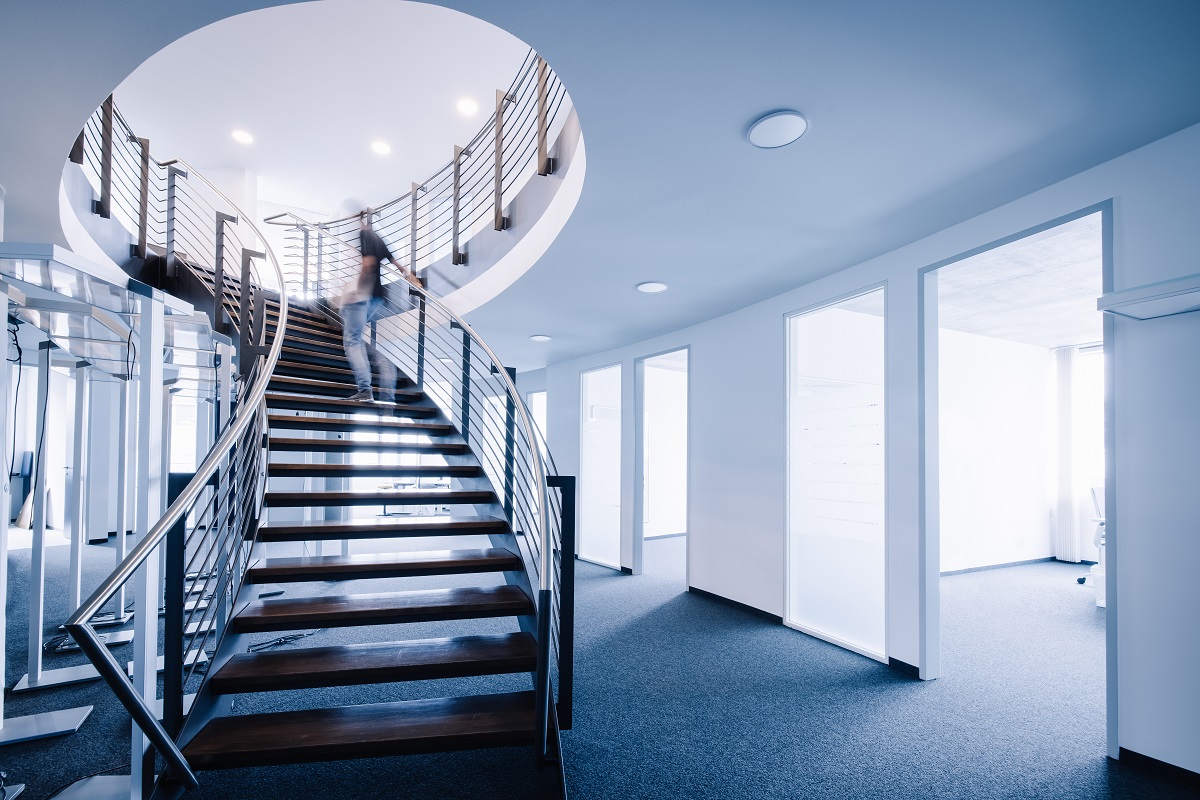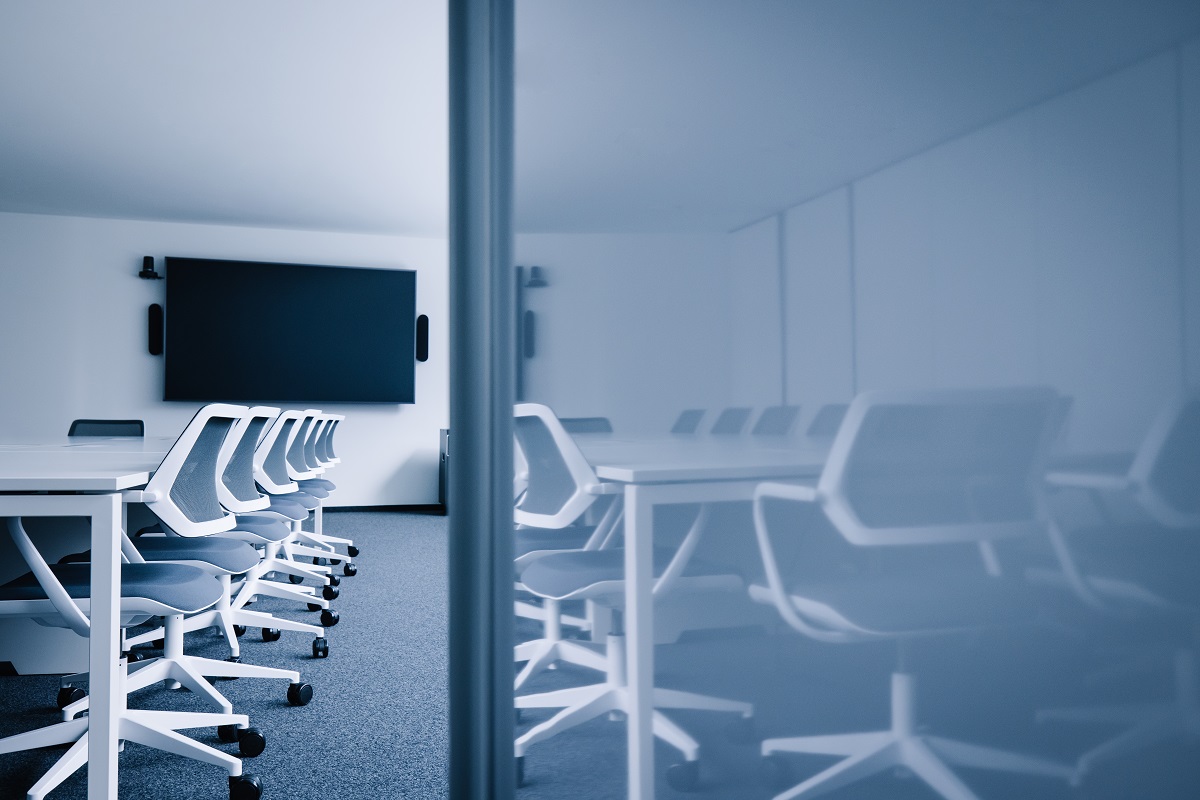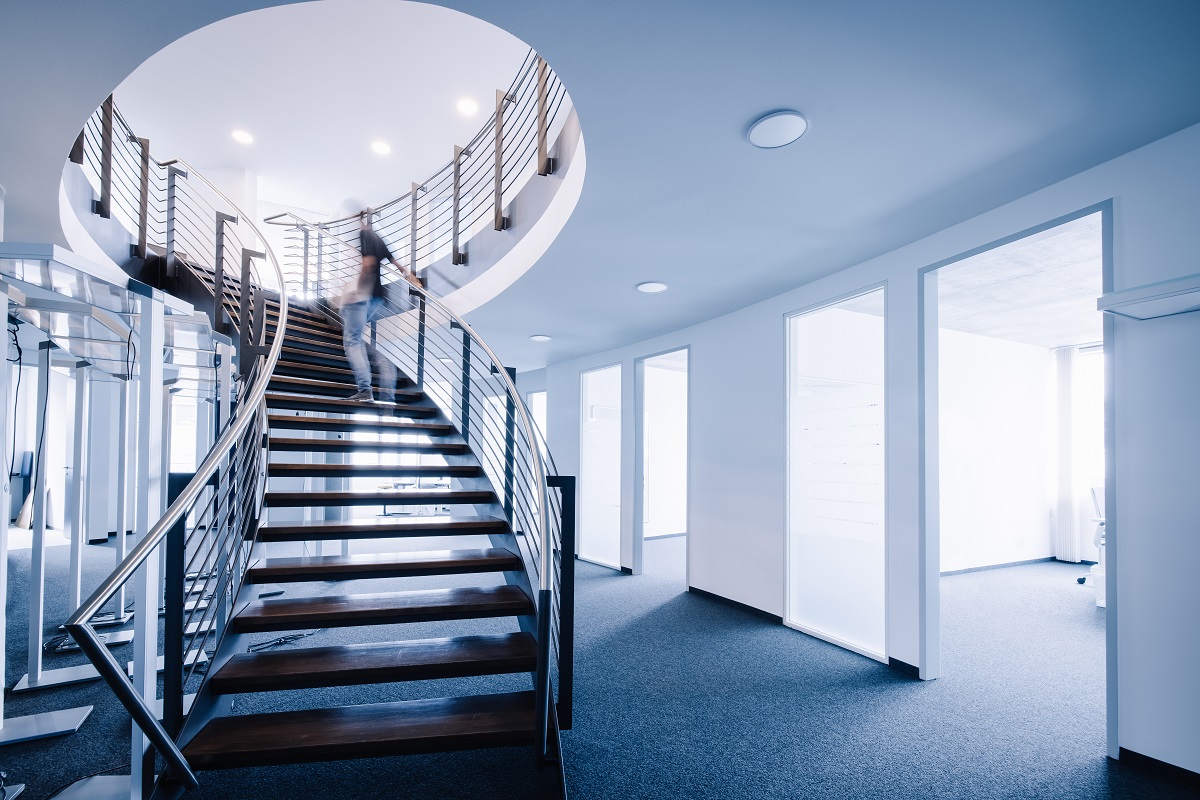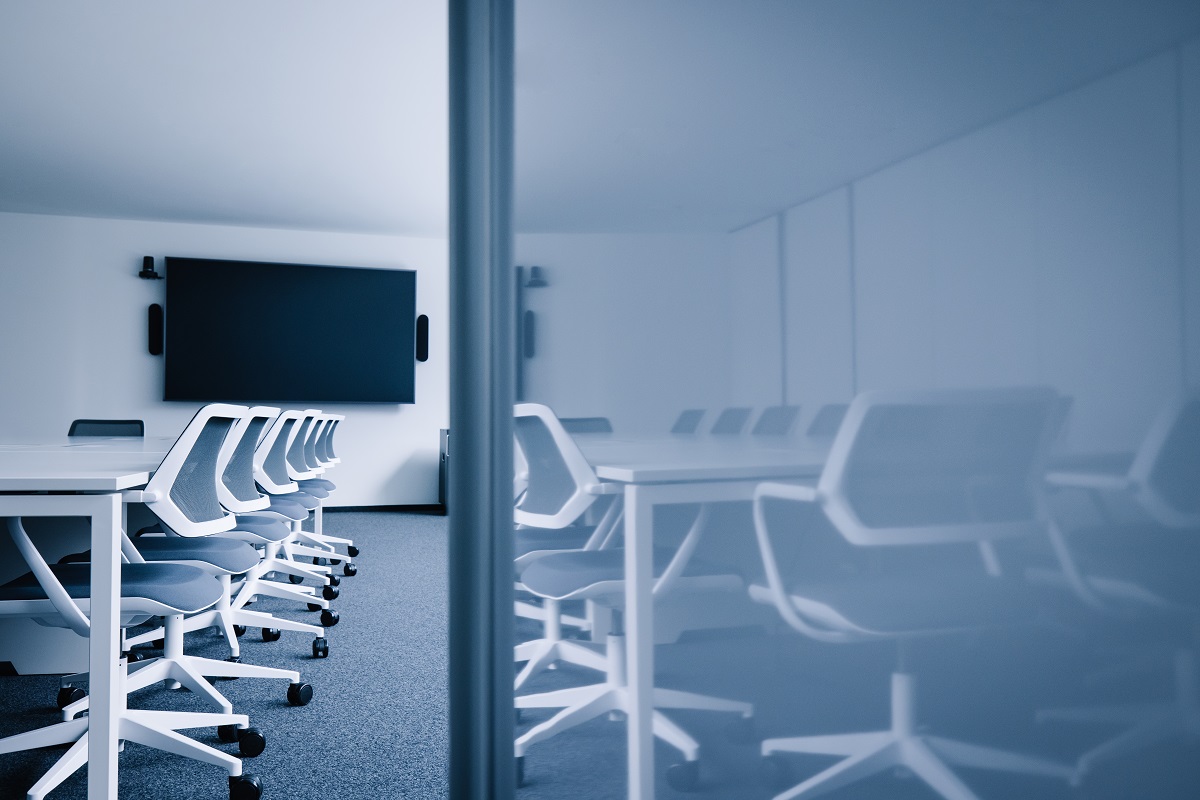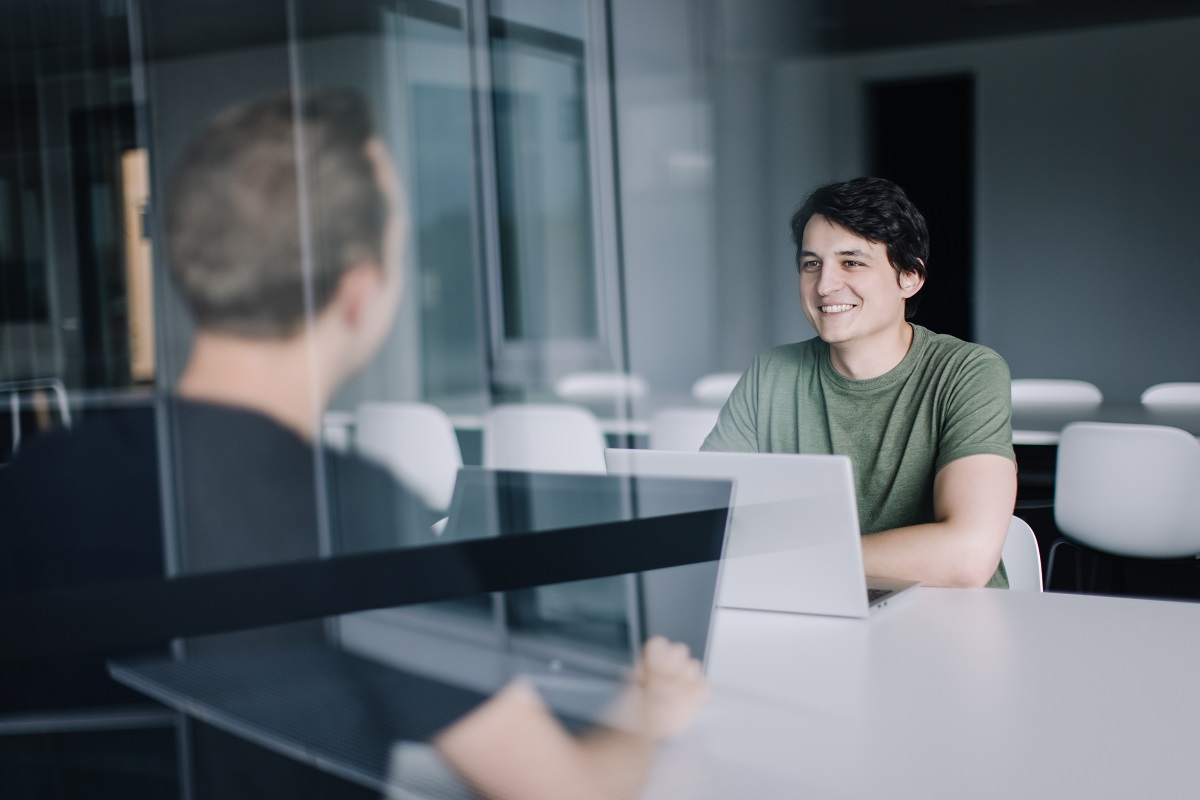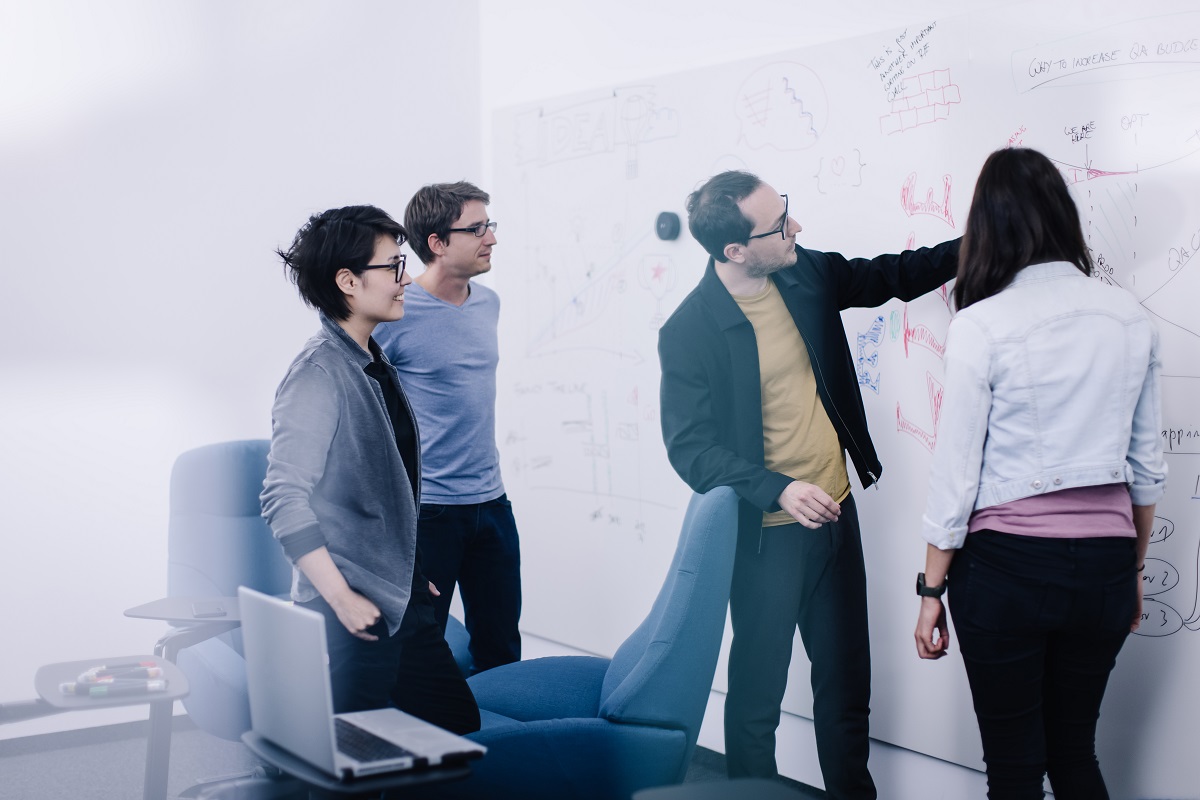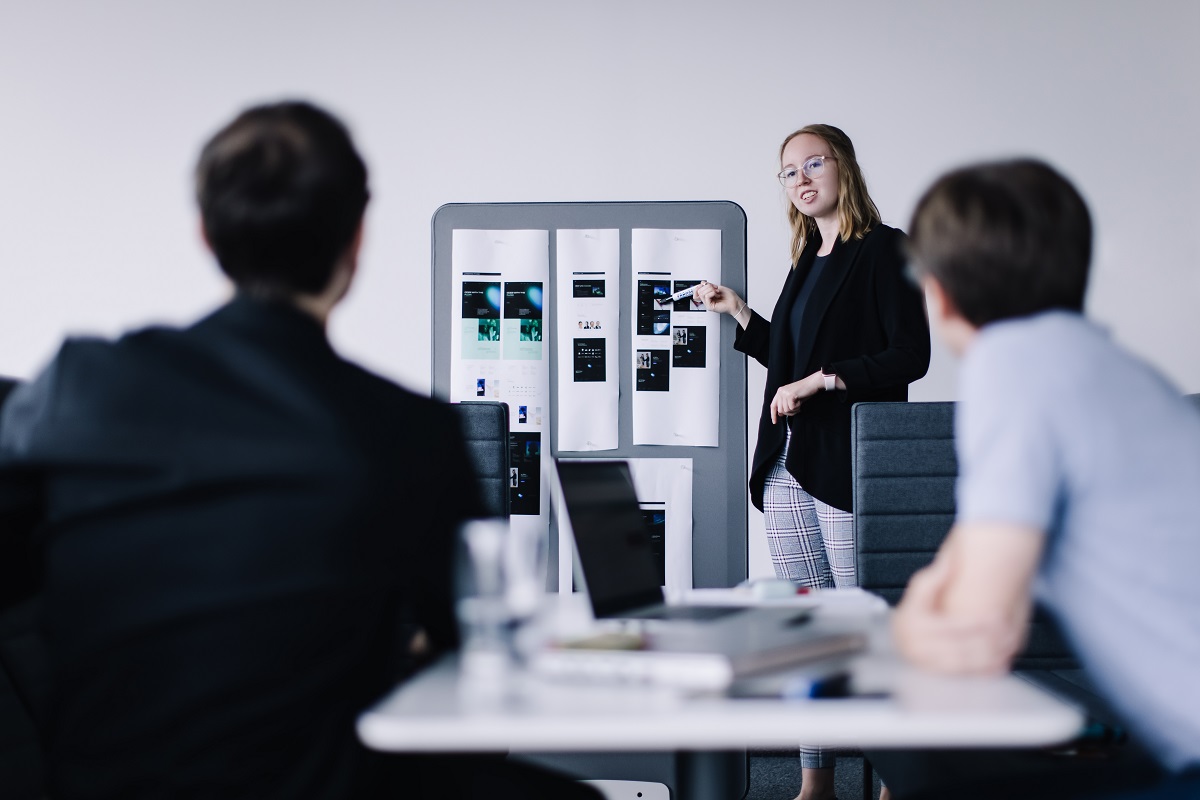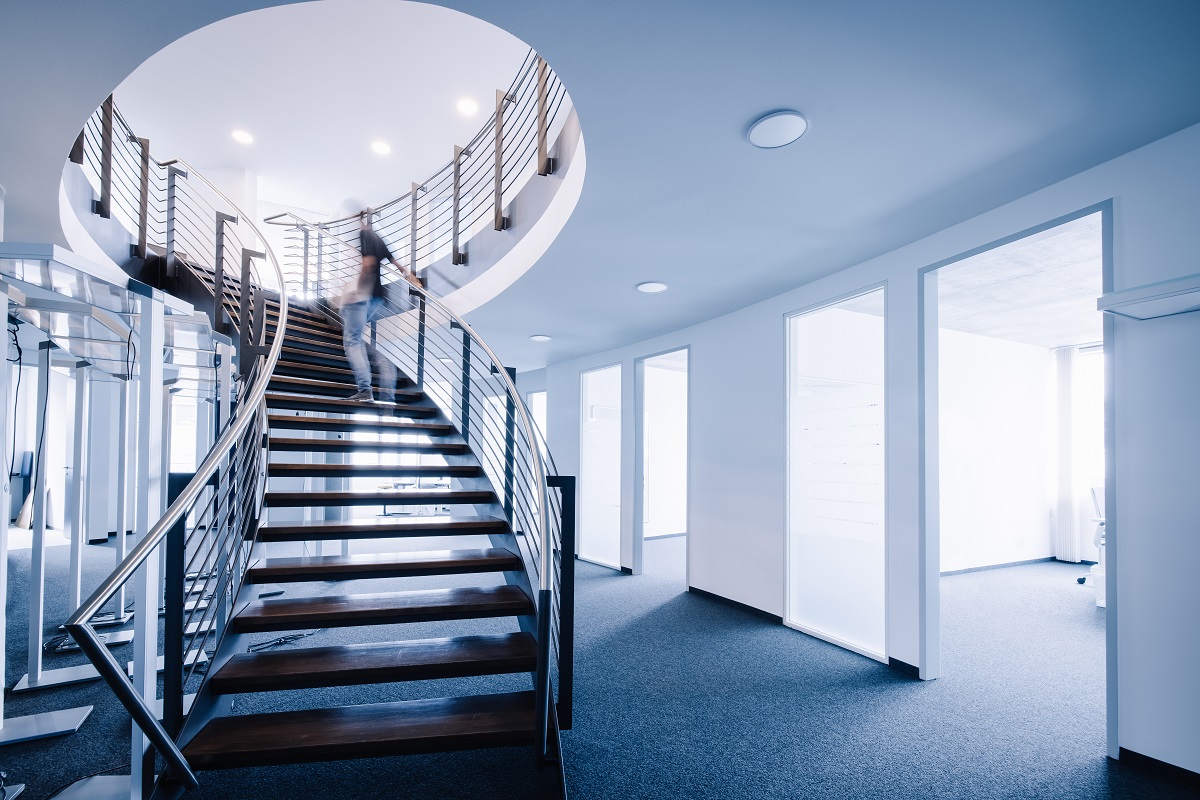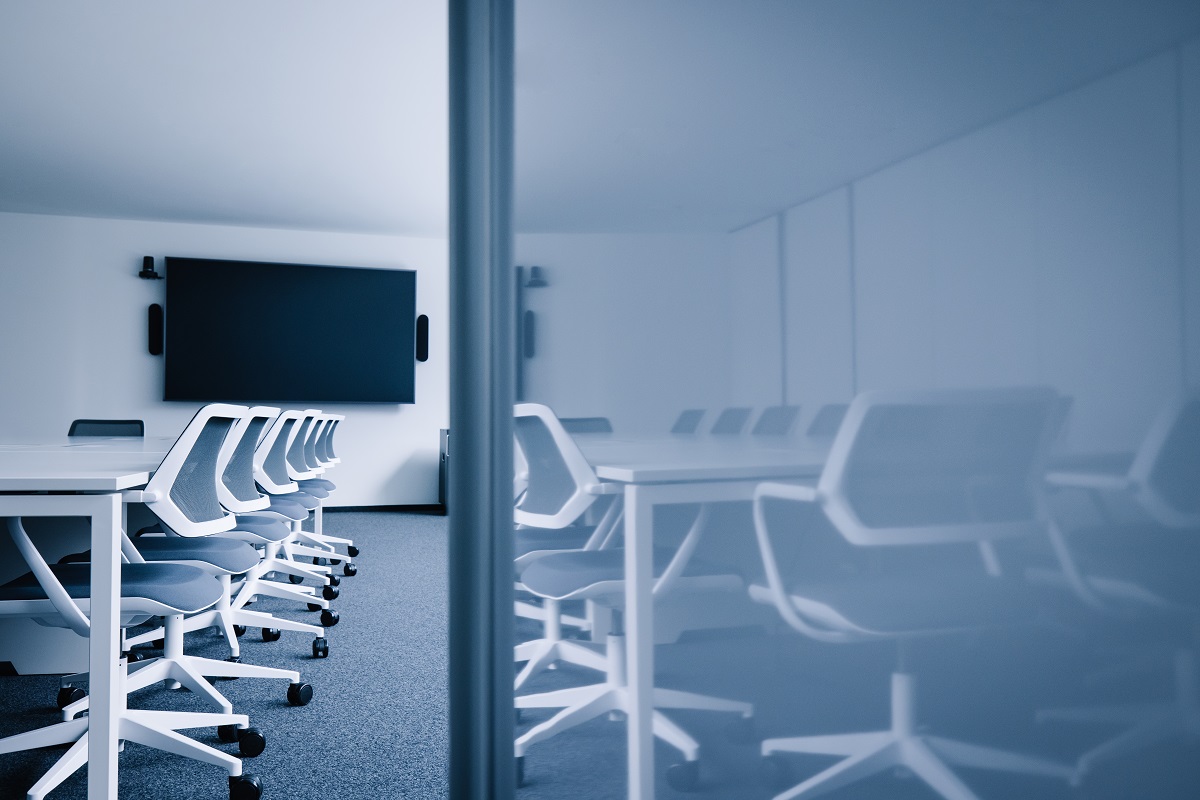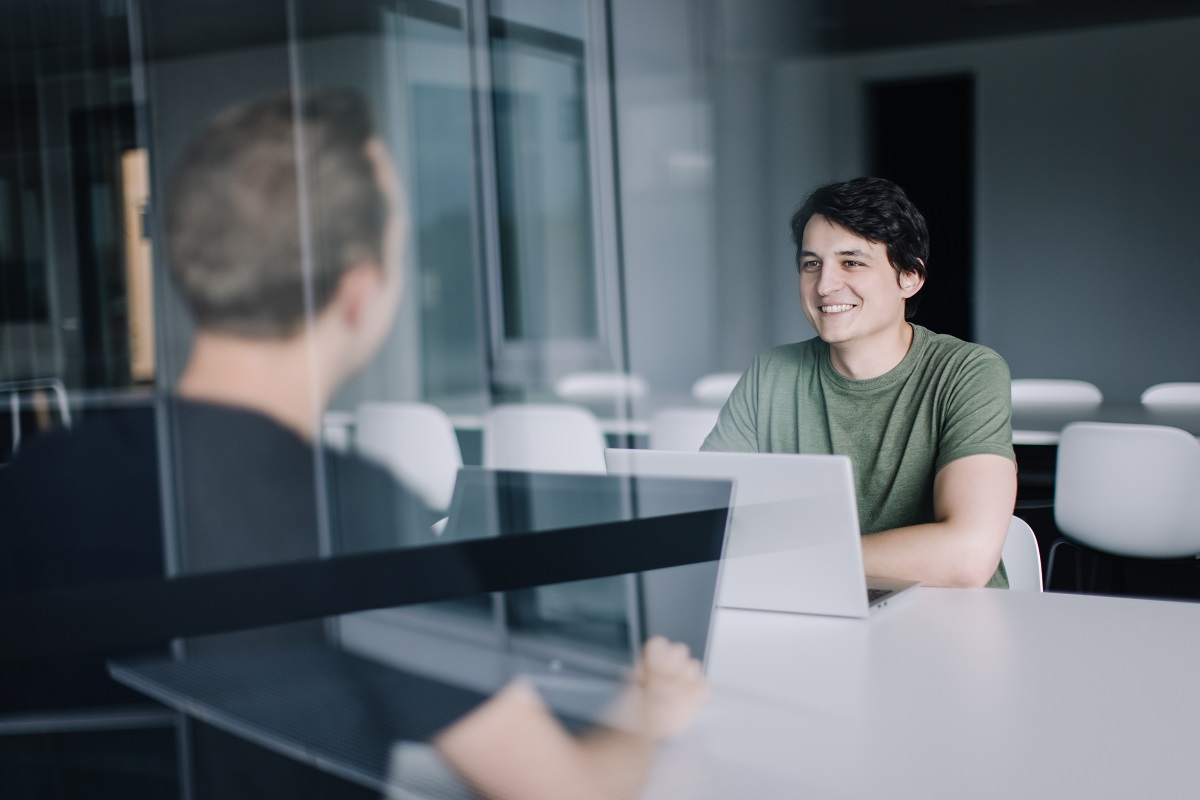 OFFICE
SPACE
This could be your desk. We love our new office! You can expect quiet, bright and up-to-date workplaces and meeting rooms, air conditioning and a kitchenette equipped with free coffee, tea, fruit, vegetables, nuts and sweets. You'll also find quiet zones, dedicated phone areas and shower facilities. And to make sure you feel really comfortable, each workspace offers a height-adjustable table and ergonomic chair.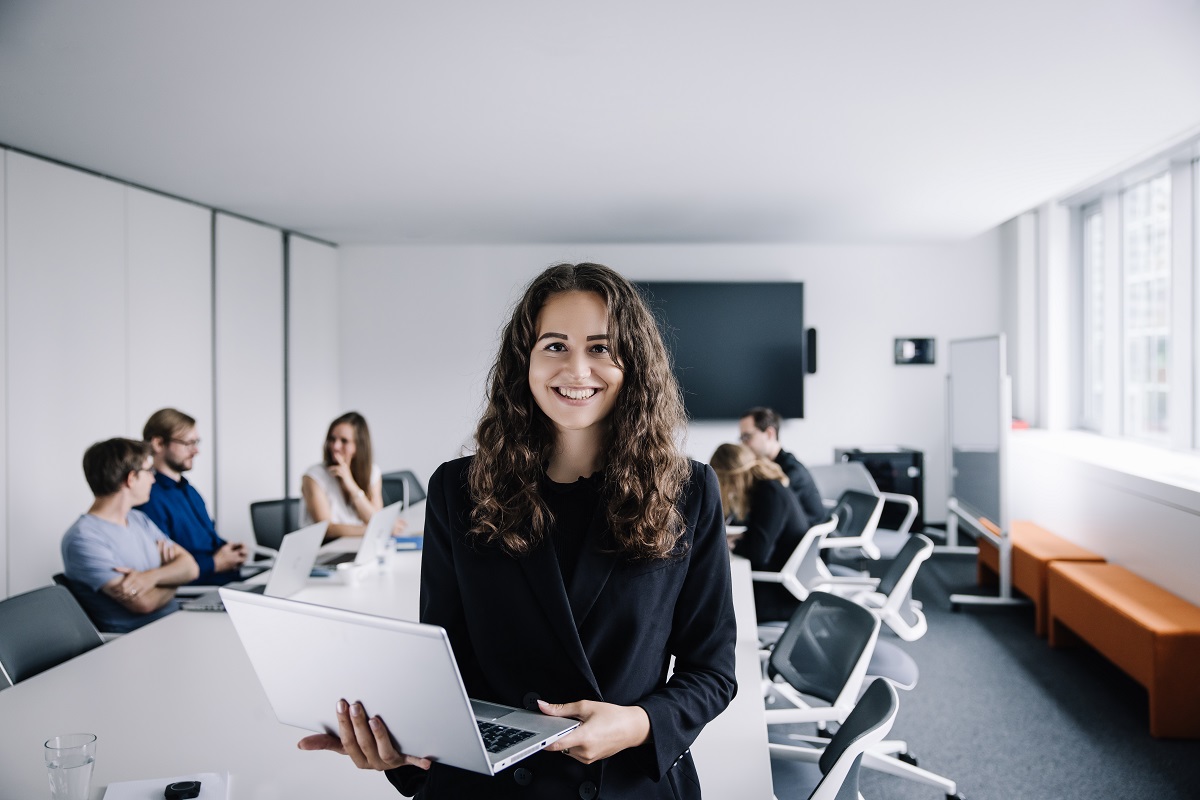 Dual
Academy
You've got your high school diploma in the bag, but don't want to go to college because you'd rather get some practical experience right away? Dual Academy is an educational innovation of the Upper Austrian Chamber of Commerce. Primarily developed for high school students, it's also exciting for students who have not graduated yet, as well as for career changers. Do three valuable years of hands-on training and the opportunity to get certified as a DA Professional sound good?
Dual Academy WKO
Health
initiative
We are proud of our multifaceted preventive health care program "AVOvital". It's already been awarded the BGF quality certificate several times. "AVOvital" doesn't just mean cooperation with fitness studios and changing sports offers. We also pay attention to nutrition, mental health and work-life balance, and design the work environment accordingly. So you're really motivated now? Then go ahead, join colleagues who regularly participate in athletic competitions, including company runs. There's also an annual health day. In addition to health care, we provide a company pension plan for the future.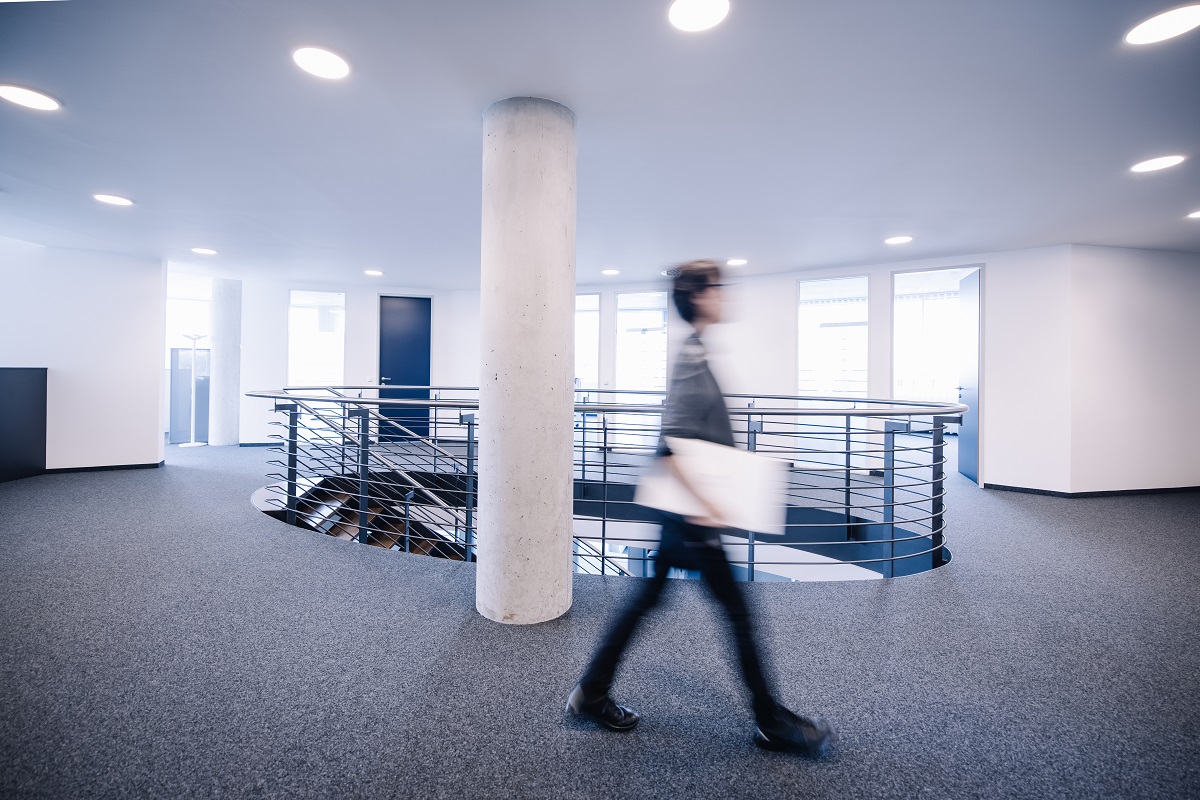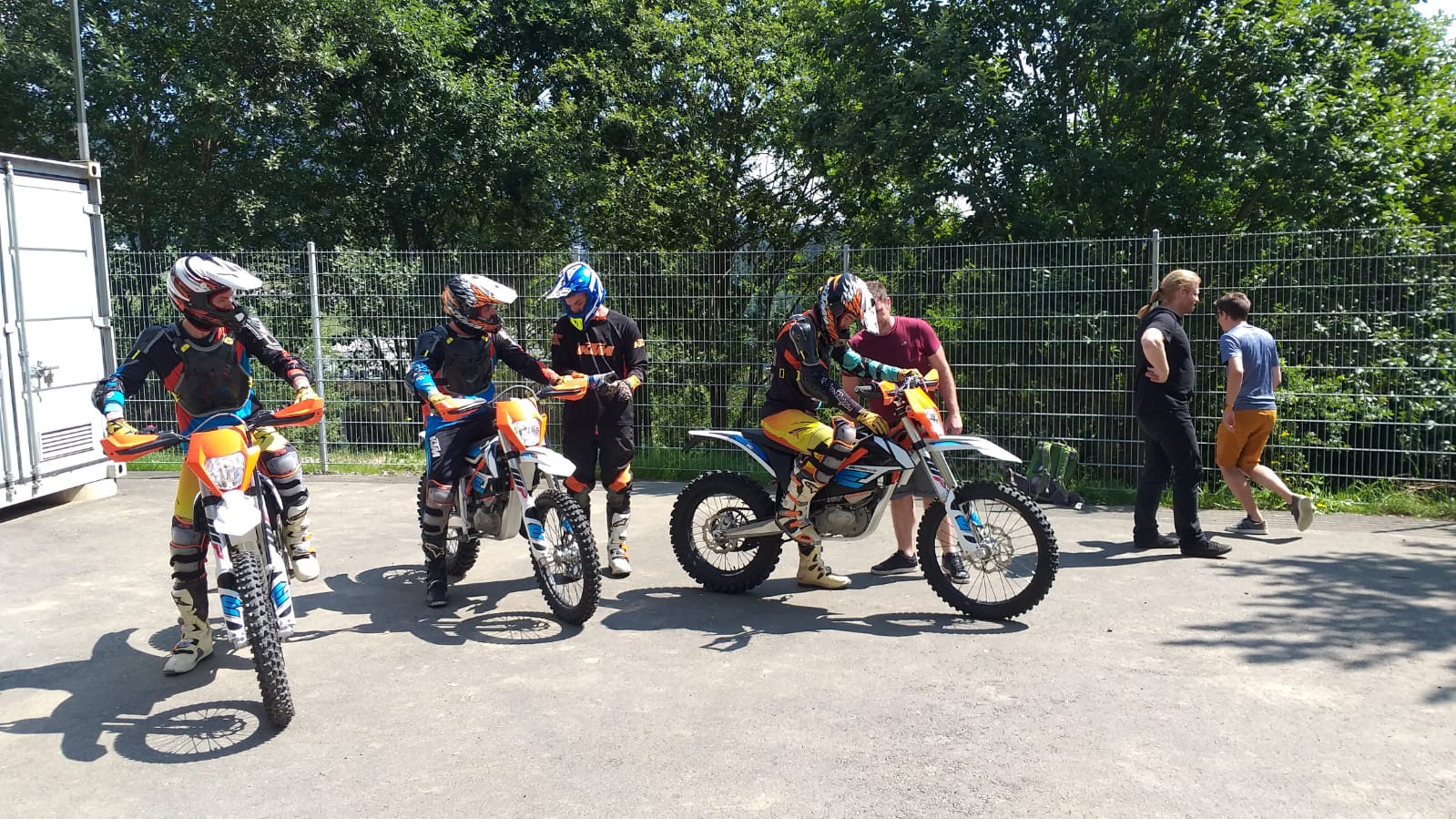 Ready to
Race
Keen on two-wheelers and ready to race? You're in the right place! As part of the PIERER Mobility Group, each employee not only receives a KTM package and special discounts at the KTM Store. Tickets for the KTM grandstand at the MotoGP in Spielberg, bike tours and riding safety training also await you as an Avocodo employee. And it's twice as much fun together with your colleagues!